07 Misc. Metals-Flood Control, Storm Drains, Storm Sewer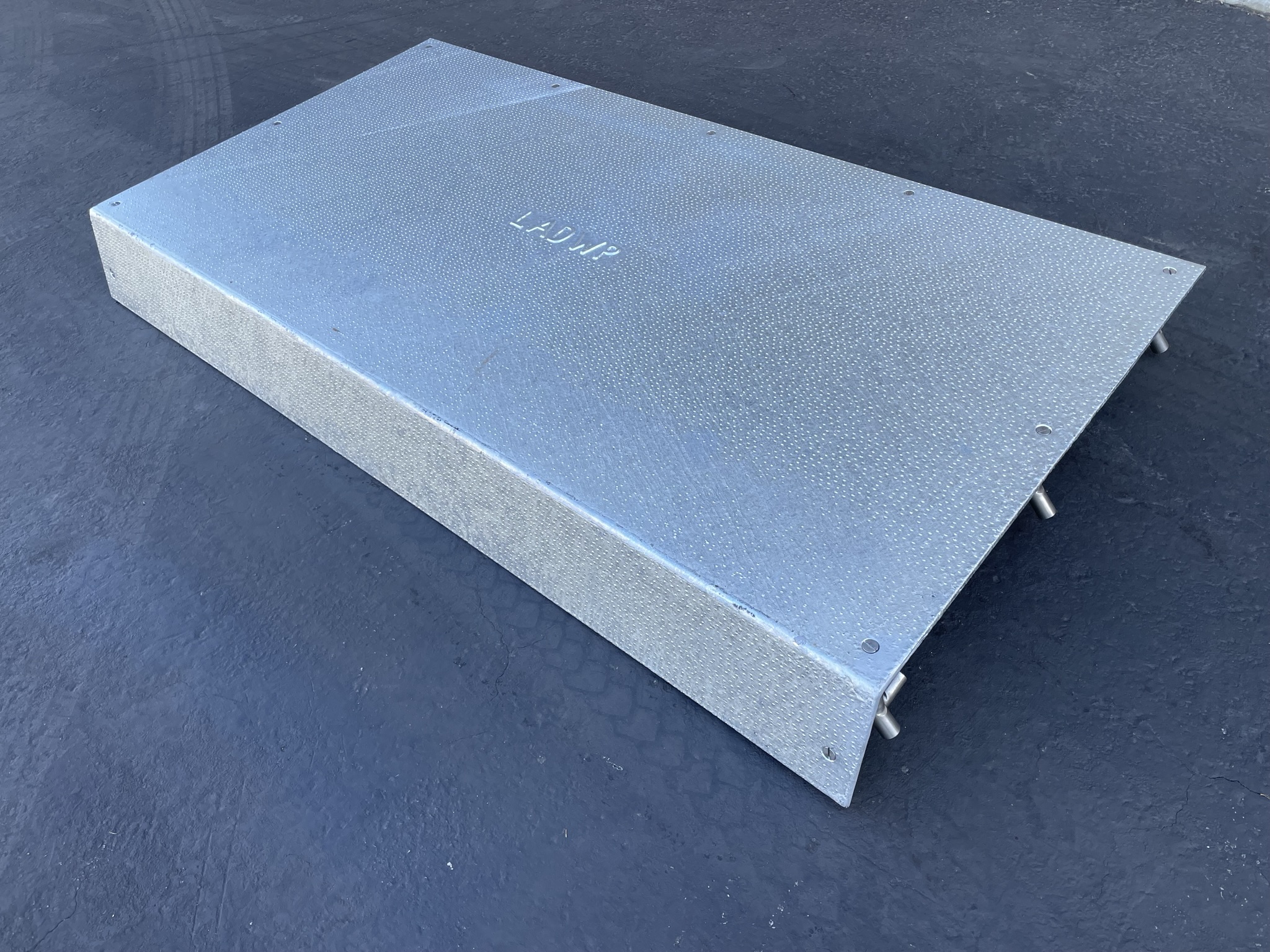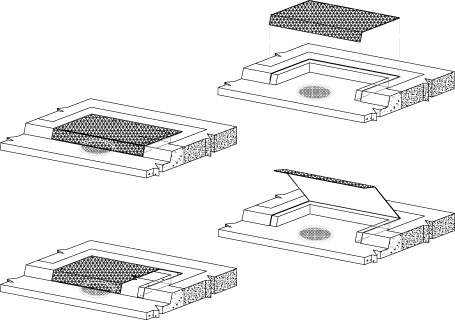 ---
LB 750 FABRICATED FALSE CURB STEEL PLATE
CUSTOM FABRICATED REMOVABLE Steel Plate Top for False Curbs
Fabricated steel curb face cover plate commonly referred to as a "false curb" designed to provide access to manholes and concrete vault structures. Conforming to the STANDARD PLAN requirements for number of cities, agencies and utilities, including LOS ANGELES COUNTY ROAD DEPARTMENT, SOUTHERN CALIFORNIA EDISON, VERIZON and the CITY OF LOS ANGELES (MODIFIED with S-322-2, slip resistant surface).
The steel plate covers may be furnished in a one-piece unit if requested (no embed frame); available in stainless steel, galvanized floor plate or with a special slip resistant surface.  Manhole cover and frame is excluded.  Note: we do not make or furnish hinged false curb plates; torsion bar style covers similar to AFCO B-40 are not available.
| | | |
| --- | --- | --- |
| LB 750 | B-40 | 130 lbs |
*Removable steel plates are rated for pedestrian, non-traffic service only.